For more than 25 years we have provided our clients with competitive benefit plans that are cost effective, compliant, well appreciated and understood by their employees with little or no administrative service by their staff. We also help companies understand the complex implications of Healthcare Reform on their business by providing accurate, up-to-date guidance on the Affordable Care Act.
We work as an extension of your HR department by shopping for the right plans, providing a wide array of services and technology tools that will improve operations, communicate benefits, assist with compliance issues, and help reduce overall administration costs. Among these services are:
Annual Benefits Review & Carrier Negotiation

Benefit & Compliance Audit

Onboarding & Online Enrollment

Online HR Resources

HR Management System

Benefit Surveys

Health Reform Implementation and Guidance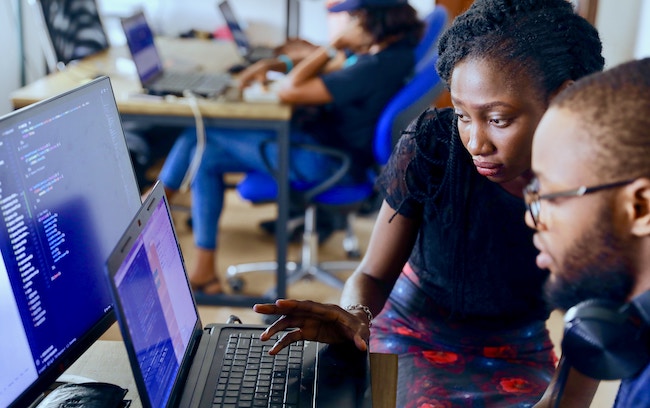 Our Mission
To provide to our clients a full range of the highest quality insurance products and services.
To protect the assets of our clients by addressing complex insurance needs through the development of innovative, customized insurance programs - allowing them to experience "insurance made simple". Read more
Our Values
At Soldevila & Associates, we believe that a comprehensive benefits program requires incisive consultation and tools to determine your needs, as well as appropriate products and support to develop and maintain a successful benefits platform. In the model below, you can see that our approach is client-centric and that we not only offer core benefits services but also a wide array of value-added supplementary services.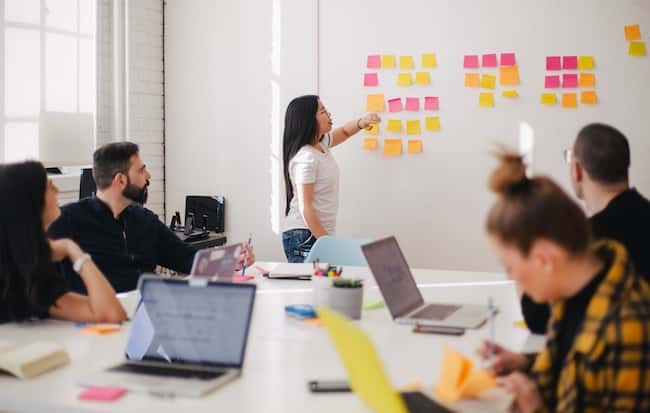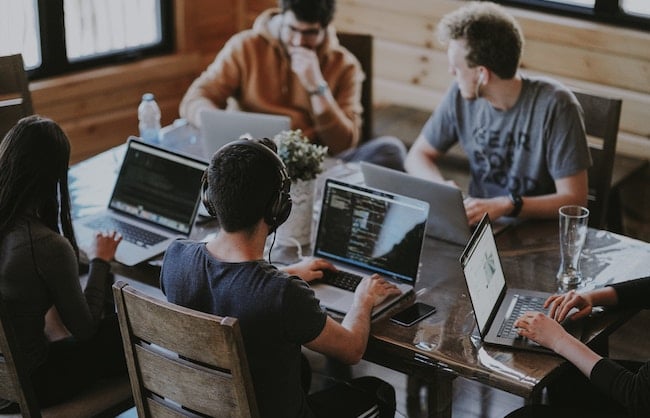 Our Story
Soldevila & Associates, LLC is composed of financial professionals who offer high quality insurance and financial products, Human Resource assistance and Healthcare Reform compliance services. Products available include Health, Life, Disability, Dental, Vision, Long Term Care insurance as well as 401k and 403b retirement plans. We are an independent agency appointed with more than 40 insurance carriers throughout the United States. We have also secured numerous strategic partnerships to better serve our clients.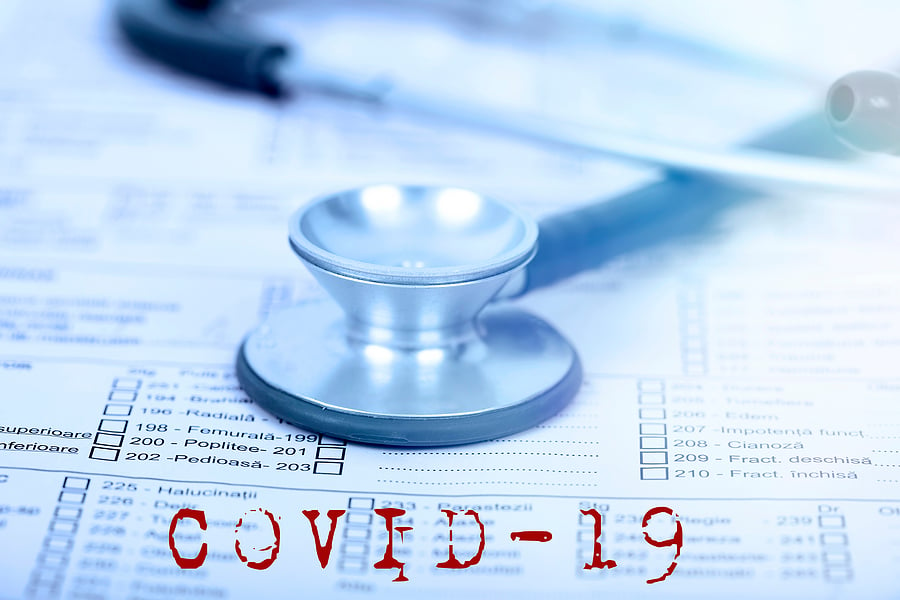 COVID-19
The Answers You're Looking For
COVID-19 has changed the way we live and work. Its impact has been especially severe for small and mid-size businesses, and the people within them. We will provide essential COVID-19 tools and guides to help employers navigate this crisis including compliance and funding information. Click here for more information.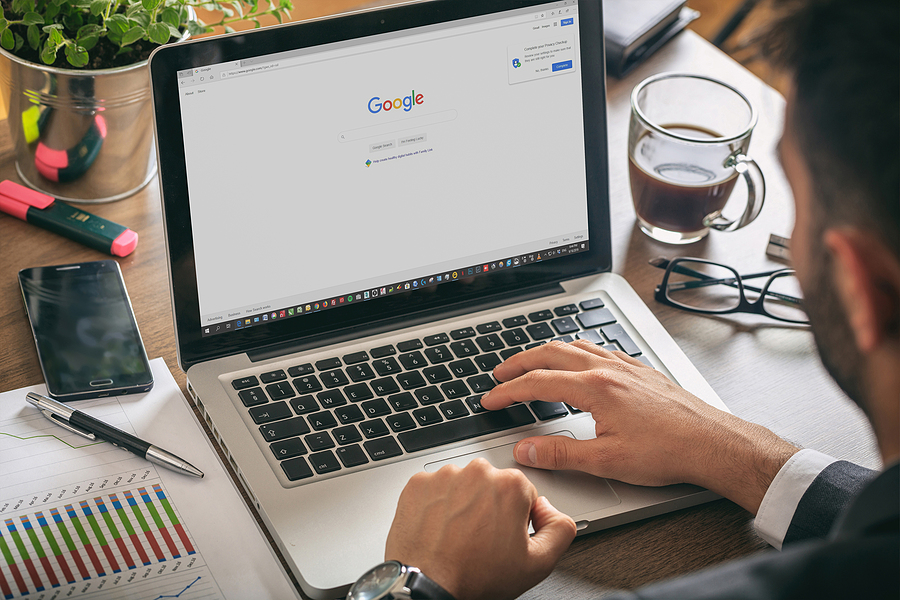 Important Links
Preferred Partner Programs